Mimosa Products & Solutions

Massive Focus on Wireless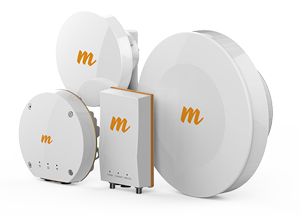 Mimosa is the leader in cloud-managed, fiber-fast wireless solutions for the post-copper era. Mimosa Wi-Fi hardware is designed for outdoor use at long distances and with robust speeds.
Backhaul
The industry leader in gigabit+ unlicensed and licensed backhaul. Incredible performance at any distance for demanding consumer, business and public safety applications.
Mimosa Wireless Backhaul: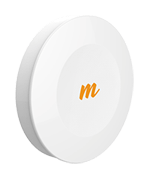 Unlicensed Backhaul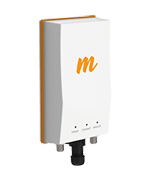 Unlicensed Connectorized Backhaul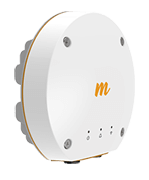 Licensed Backhaul



Access
The first scalable, unlicensed multipoint solution for deploying gigabit+ services in virtually any rural, suburban or urban environment.
Mimosa Wireless Access: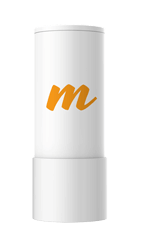 Multipoint Access
Multipoint Connectorized Access

Connectorized Client