Mimosa Products & Solutions

Massive Focus on Wireless
As the coronavirus situation continues to evolve, we wanted to take this opportunity to reassure you our sale teams remain dedicated to providing you the best service.
Our team is here to help you. We are available from Monday – Friday: 7am - 9PM PST and Saturday – Sunday: 9am - 6PM PST. We remain steadfast in our promise to serving you during this crucial time. Thank you for your trust. Be safe and healthy.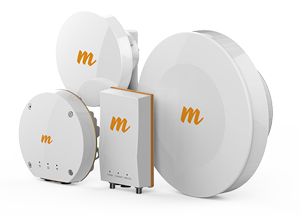 Mimosa is the leader in cloud-managed, fiber-fast wireless solutions for the post-copper era. Mimosa Wi-Fi hardware is designed for outdoor use at long distances and with robust speeds.
Backhaul
The industry leader in gigabit+ unlicensed and licensed backhaul. Incredible performance at any distance for demanding consumer, business and public safety applications.
Mimosa Wireless Backhaul: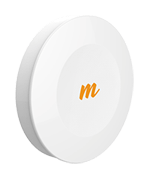 Unlicensed Backhaul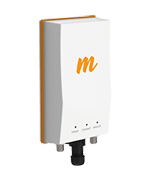 Unlicensed Connectorized Backhaul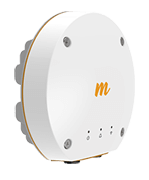 Licensed Backhaul



Access
The first scalable, unlicensed multipoint solution for deploying gigabit+ services in virtually any rural, suburban or urban environment.
Mimosa Wireless Access: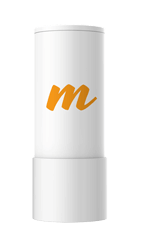 Multipoint Access
Multipoint Connectorized Access

Connectorized Client